Malta: The Leading ship registry in Europe
The Maltese ship registry offers a multitude of advantages: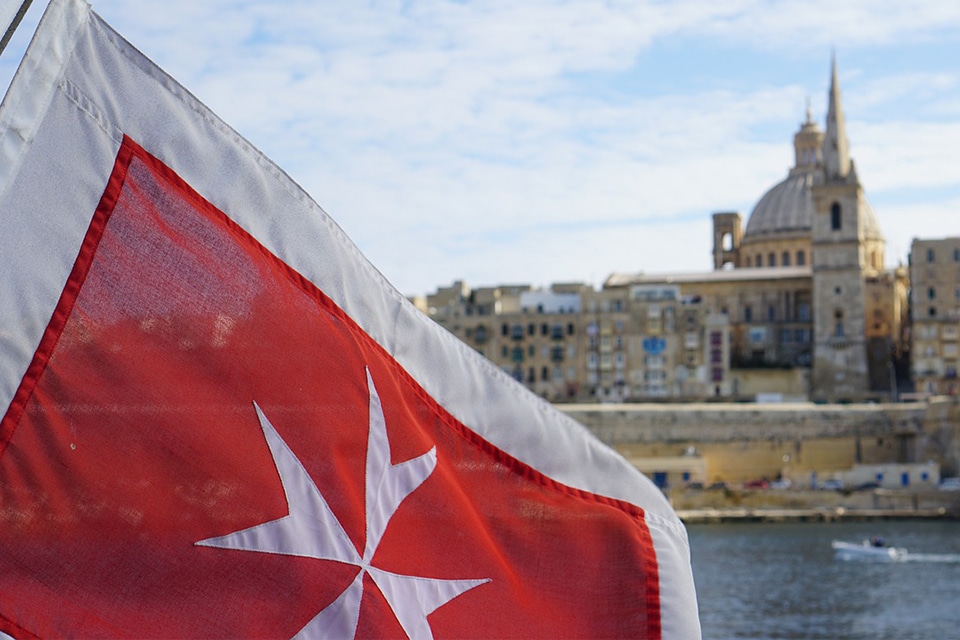 There are no restrictions on the nationality of Masters, Officers and Crew.
There are no trading restrictions on Maltese ships.
Straight forward and expeditious procedures for registration or deletion of vessels.
A professional and efficient maritime administration backed by a qualified and efficient team of technical officers available 24/7 for urgent matters.
The Malta Flag is a European Flag with a long maritime tradition.
Ranks 1st in Europe with a total 77.2 million combined gross tonnes registered under the flag (2018) and 6th largest world-wide.
On the White List of the Paris MoU and Tokyo MoU.
Competitive ship registration and tonnage tax fees.
The Maltese legal system is reliable thus offering robust protection to financiers.