KS Corporate Services
It is an increasingly accepted procedure to use a company or other form of corporate vehicle to hold a super yacht. This is today the accepted procedure in the yachting industry since such a high cost calls for an efficient management.
The ability to segregate the asset from other personal assets of the owner, the possibility of asset management and an increased ability to provide tax efficient solutions are the key reasons for setting up a company, or other corporate structure to administer a super yacht.
There are many options of corporate vehicles recognised by Maltese law to hold and register a super yacht, including the settlement of asset/s on trusts, incorporating a Maltese shipping company. However, the most efficient way to administer a yacht or a vessel in a structured way is by means of a company. According to the owner's particular circumstances, K&S Shipping Malta may advice as to where such company should in our opinion be domiciled.
It is important to note that an owner may register any vessel including yachts under the Maltese flag in the name or either a Maltese company or in the name of an international owner (which may be a non-Maltese company) as long as such international owner appoints a resident agent with a local address in Malta.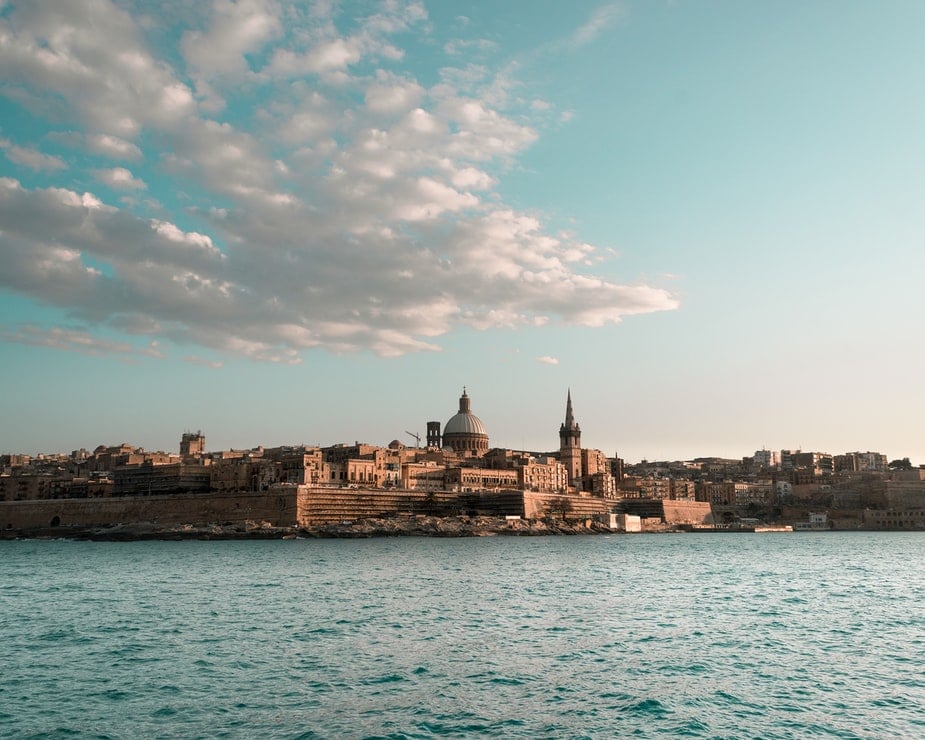 "Malta is an exellent jurisdiction to establish international trading companies and treaty-protected international holding companies."