Professional Ship Management in Malta
KS Ship Management offers clients capable, safe, environmentally sound and cost-effective services. We are dedicated to continuously developing our systems and skills in a proactive approach, ensuring that all employees, whether onshore or on-board, are committed to KS' corporate philosophy of: "The only safe ship in a storm is leadership".
We strive to exceed the best industry practices and standards for health, safety, environmental and quality ship management. All our onshore staff & crew are continuously assessed and trained through relevant courses as well as seminars to improve their skills.
We are dedicated to satisfying and where possible exceeding, all relevant national and global environmental legislation and guidelines while implementing the best industry training to a level of performance exceeding the expectations of our clients. To achieve these goals, we actively encourage feedback and input from both our customers and employees in a constant effort to improve our services.
We operate to the following reference standards in all our daily operations:
| | |
| --- | --- |
| | ISM Code |
| | ISPS Code |
While fully identifying the impact of sea transportation on the environment, we are committed to preventing and eliminating pollution in all forms as well as implementing measures to continually improve our environmental performance.
KS Shipping has a duty to care and to ensure that adequate and appropriate measures are taken to protect the environment both onshore and at sea.
We constantly review existing and pending legislation in respect of environmental protection. In conjunction with reports and recommendations received from the vessels and our global offices, we complete an annual review which results in the implementation of key developments.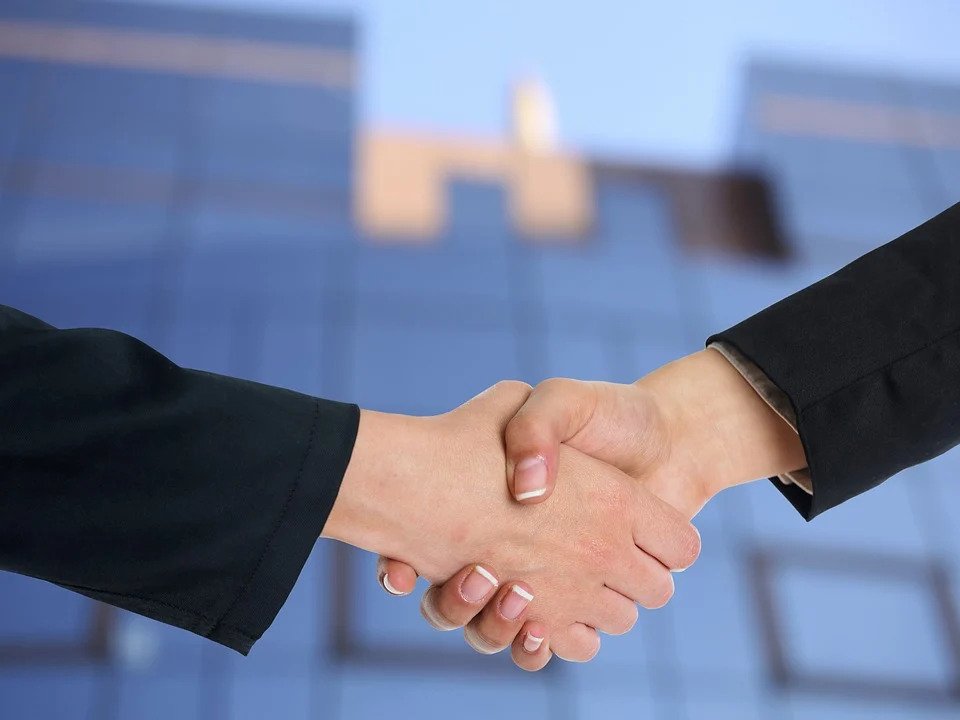 "KS Shipping has a duty to care and to ensure that adequate and appropriate measures are taken to protect the environment both onshore and at the sea"